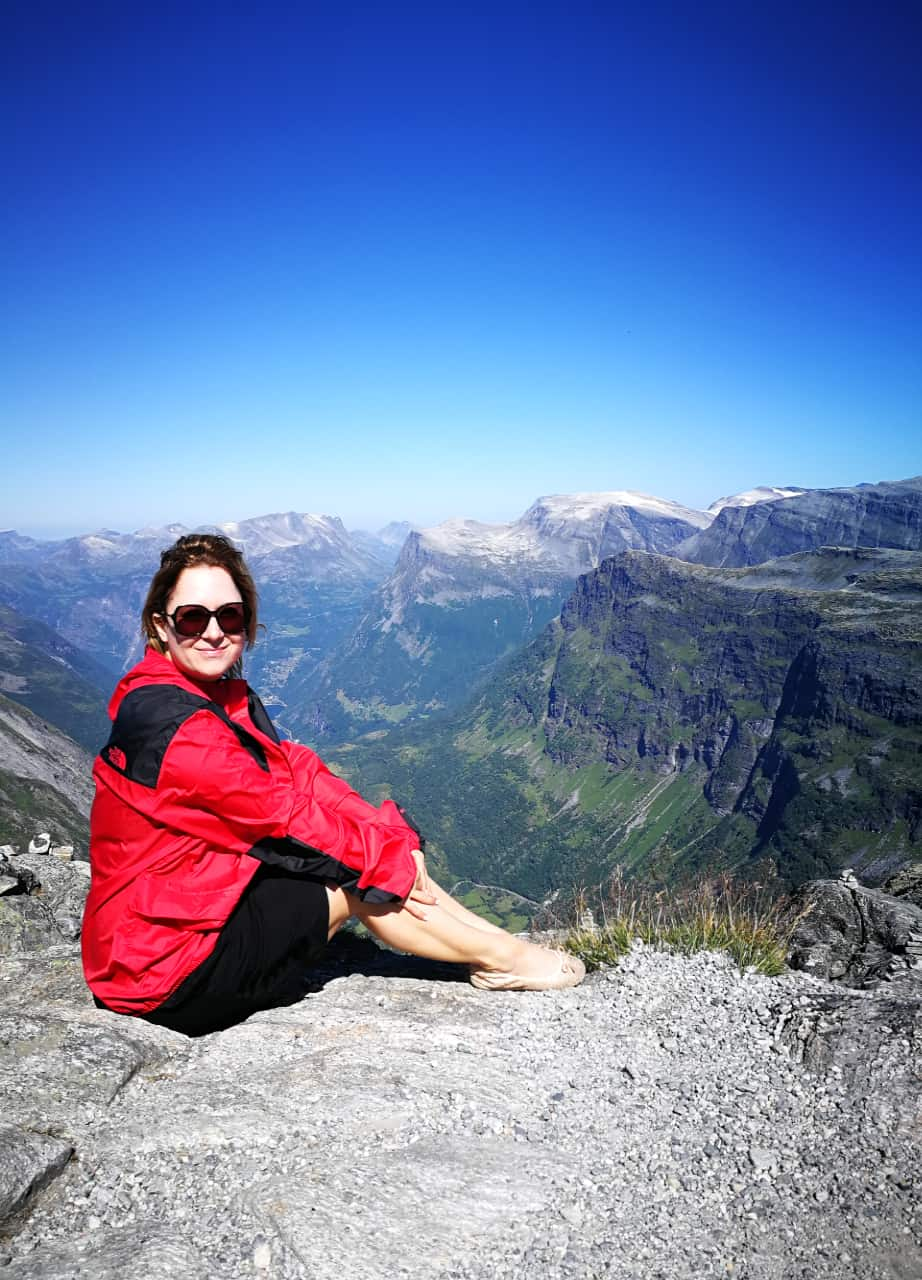 27 Aug

New Trainee to the Vaasa office

Anna Vesterback i helping us for one month. She mainly works at the Vaasa office.
I found Viexpo through Hanken SSE program and started as an International Business trainee from the end of August. During the interview CEO Kristian Schrey talked about Viexpo's interesting opportunities and ongoing projects. I hope I can be of assistance in some of them.
Annas background lies in economics and exporting. She has worked with exporting and marketing Finnish products for the past 13 years in the technology sector – starting from extrusion and abrasive technology to forestry industry. Over the years she has built a network of contacts and business culture knowledge. She has lived in Finland, Russia, USA and Japan.
I communicate in Finnish, English, Russian, Swedish, and understand a little German and Japanese. My plans for the near future are to settle down in Vaasa after three years of expatriation and continue with jogging and yoga classes in my spare time.