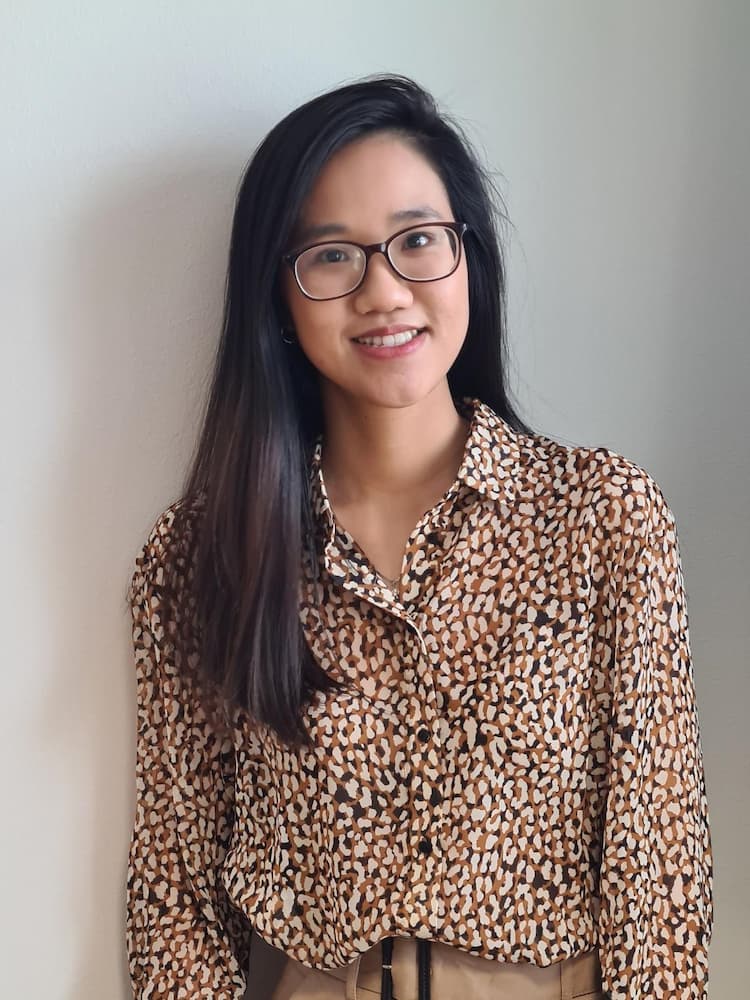 02 Sep

New trainee at viexpo

Viexpo has got reinforcement when Nhat Pham started as an International Business trainee at the beginning of September.

Nhat Pham is a third-year International Business student at Vaasa University of Applied Sciences. Her hometown is a seaside city in central Vietnam. Nhat came to Finland 3 years ago.

"I have had an opportunity to study in the international environment, collaborate with people from many backgrounds and immerse myself in a brand-new different culture and society", Nhat says.

She is enjoying her studies during which she has learnt and gained experiences on market research, marketing and communication, event managements and internationalization projects.

"I strive for the best results, and not afraid of tackling challenges or acquiring new knowledge. I believe with my youthful energy, quick-learning ability, 'can-do' attitude as well as my international perspective, I can create a favorable influence as a trainee at Viexpo", Nhat analyses.

If your company is interested in export to Asia and Vietnam in particular, you might want to contact Nhat Pham.

Nhat Pham
nhat.pham@viexpo.fi
050 554 0900

Welcome to join our Team, Nhat!